Military & Member Benefits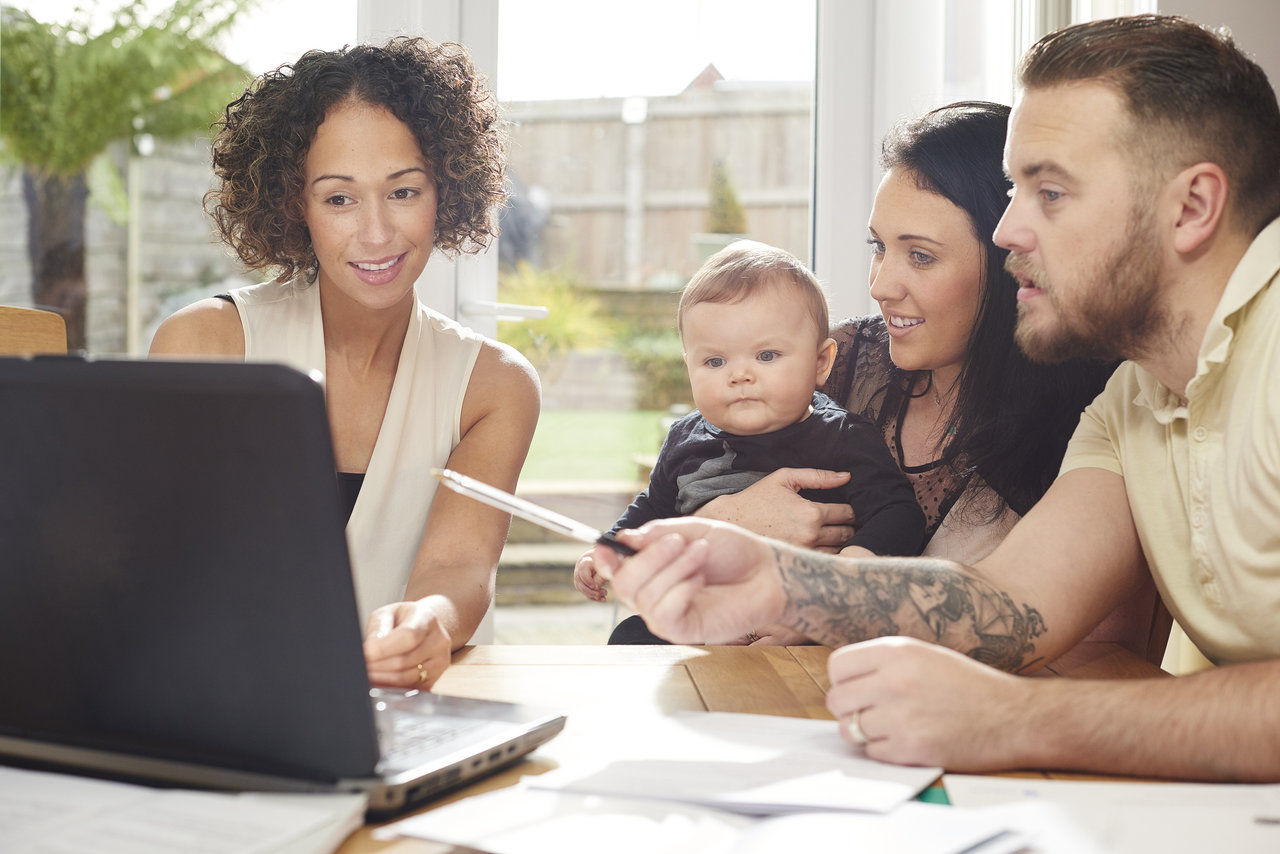 MEMBER BENEFITS
IT PAYS TO BE A MEMBER!
You may be eligible to receive cash back when you buy or sell a home with ERA Grizzard if you are affiliated with one of these organizations!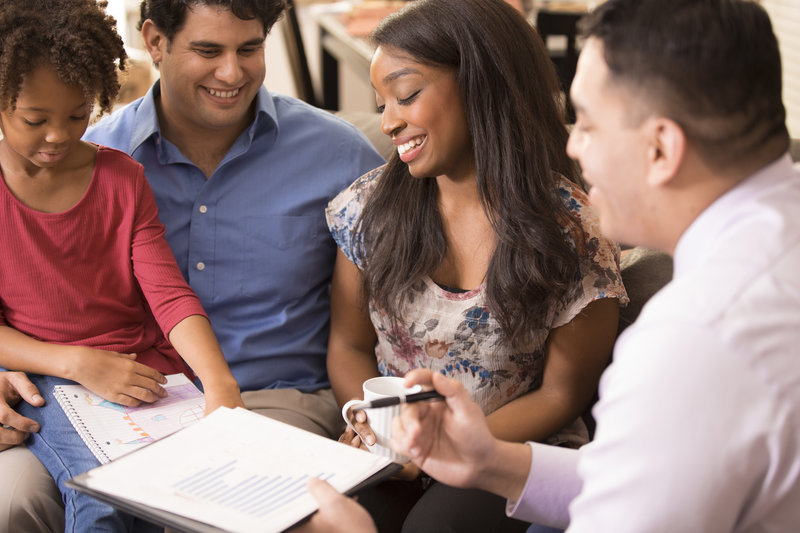 Membership Programs:
AAA
AARP
Marine Federal Credit Union
Navy Federal Credit Union
Security Service Federal Credit Union
Partners Federal Credit Union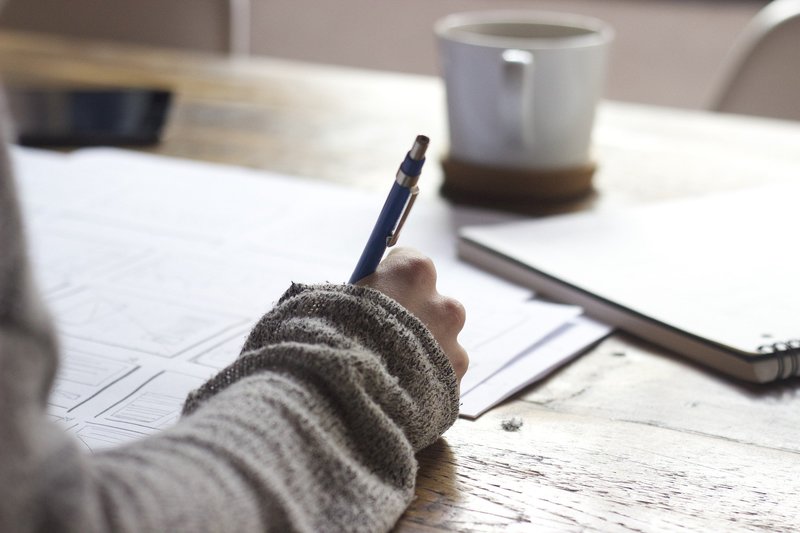 Employee Benefits:
AA Credit Union • Affinity Federal Credit Union • Allstate • American Airlines • AmeriSave Mortgage • Banco Popular • BenefitHub • CUSO UNFCU Advisors (United Nations Federal Credit Union) • ExxonMobil • GE • Goldwater Bank N.A. • Johnson & Johnson • Lockheed Martin • Merrill Lynch Credit Corp • Navy Federal Credit Union • Network Capital Funding • Raytheon Company • Sears-Holding/Kmart • Shell Oil Company • State Farm • SYSCO • Verizon • Partners Federal Credit Union
Testimonials
" Lisa was fabulous! She was friendly, professional and made the entire buying process a wonderful experience! "
- Susan W, Buyer
" Lisa was beyond helpful, from the start to finish. As a first time homebuyer we didn't understand everything and she took her time to answer any question we may ask, as well as explaining the entire process of everything we were doing. I won't allow any of my friends or family looking to purchase to go anywhere else! She is simply the best! "
- Jayce F., Buyer
" Like an embrace of a warm fire in winter, Lisa Carter is knowledgeable and caring. She is patient and detailed-oriented and detail aware. She was aware of our dream and found a way to capture that dream. "
- Billy A., Buyer
" Lisa was an Exceptional Agent. She kept us abreast of activity surrounding the sale of our home and went above and beyond to ensure the sale. We would highly recommend Lisa to anyone looking to purchase or sale their home, you will not regret it. "
- Robert C., Seller
" Lisa Carter was very caring throughout the Listing and Contract. She always kept me informed and made our relationship a bit personal and very friendly. "
- Susan S., Seller
" I would highly recommend Lisa as your realtor whether you are buying or selling! I knew the instant I met her she is a true professional and cares about her clients! Honest and hard working, and detail oriented are just a few of her attributes. You will be glad shes working for you! "
- Debby Estrada, Buyer
" Lisa kept me informed at all times and was easily accessible to communicate! Great agent! "
- Jeff B., Seller
" We enjoyed working with Lisa...she was like a family member to work with!!! We will definitely recommend her to friends and family. "
- Thomas A., Seller
" We met Lisa Carter almost 3 years ago. At that time, living in Mount Dora, FL was just a dream. Since then, she was tireless to help us to find our dream home. We are very thankful to her. After a long journey, the dedicated professional is now a friend. "
- Jose C., Buyer
" Lisa Carter is Fantastic! She is not only our agent but she is our friend. She is an amazing sales person that believes in customer service like no other. Lisa is very knowledgeable of the ways of Realty and Florida regulations and laws. We have not met another agent that could come close to her equal. She took really good care of us. She is an angel. "
- Billy A., Seller
" Lisa is one of the most professional & knowledgeable realtors we have ever met. She was quick to respond and stayed on top of things right down to the day of purchase. She's one in a million. Thank you Lisa! "
- Pamela R., Buyer
" Lisa was fabulous! She was friendly, professional and made the entire buying process a wonderful experience! "
- Serena W., Buyer
" Lisa was prompt to respond to all questions and helped coordinate my home inspection while I traveled for business. Would highly recommend her to friends and family! "
- David C., Buyer
" Lisa was the best agent I have ever worked with and was always available to answer any questions. "
- Kevin E., Buyer
" Lisa listed and sold my home for me while I was living in another state. She communicated with me through the whole transaction and was a trustworthy asset on my behalf. "
- Ramona W., Seller
" Lisa Carter is very professional and very knowledgeable. "
- Renee A., Seller & Buyer
" Lisa went above and beyond. She was on top of all issues immediately. She kept the buyers agent informed. She has become a very good friend that I would trust with any future homes. "
- Michael F., Seller
" We are very glad that Lisa Carter has experience with short sales. She explained the process very well and guided us through our purchase. "
- Ada S., Buyer
" I wanted to move quickly. I also hate moving. Lisa Carter is Excellent in providing and listening to what I specifically am looking for. She provided many choices and was able to show them quickly, great agent. I quit my job in order to have time to find a house. Lisa also has her priorities in order! "
- Martha P., Buyer
" We worked with Lisa Ann Carter for the Sale of our existing home and purchase of our New Home. We were very satisfied with her performance and would recommend her to our family and friends! "
- M. Sutterfield, Seller & Buyer
" Lisa Carter was absolutely amazing! Her vast knowledge and professionalism in all aspects of our home buying and selling process were beyond what we could have ever imagined! Lisa always responded quickly to all of my texts/emails/calls (and I had a ton of questions)! I'm so thankful that we were able to have Lisa as our Real Estate Agent! I'm not sure we could have done it without her!! "
- Jillena A., Seller & Buyer
" To find a house in a new city is a challenge, and to find a home is a great journey. However, when we have a great realtor like Lisa Ann Carter, leading us, working a lot with our concerns until we achieve our purposes in that journey ... we just can say THANK YOU SO MUCH dear Lisa, you are a great Realtor and now our first friend in Mount Dora. "
- Paula C., Buyer
" 5-Star Experience Lisa was always professional and very punctual with everything we asked of her. She was patient with all our questions and reviewed every single offer that was made on our house and in today's market we had 25 offers in 3 days of the listing. She had made a review sheet for each and explained to us the key things we should make note of in making our decision. We are so thankful to have someone so knowledgeable and trustworthy on our side. Verified by RateMyAgent "
- Gary V., Seller
" I've been working with Lisa since 2010 when I bought my house and she was great and helped me find the house I wanted even though I was out of state at the time. When I got ready to sell the house she was the first person I contacted and once again being out of state complicated things but Lisa was great with communication and was able to help me sell my house. The entire process was made easier by her and I couldn't be happier with the results. "
- Jimmy M., Seller & Buyer
" Lisa Carter was very knowledgeable and was there on every occasion she needed to be. Never had a problem getting in touch with her. Very professional in every way. "
- Nancy B., Seller
Previous
Next