Military & Member Benefits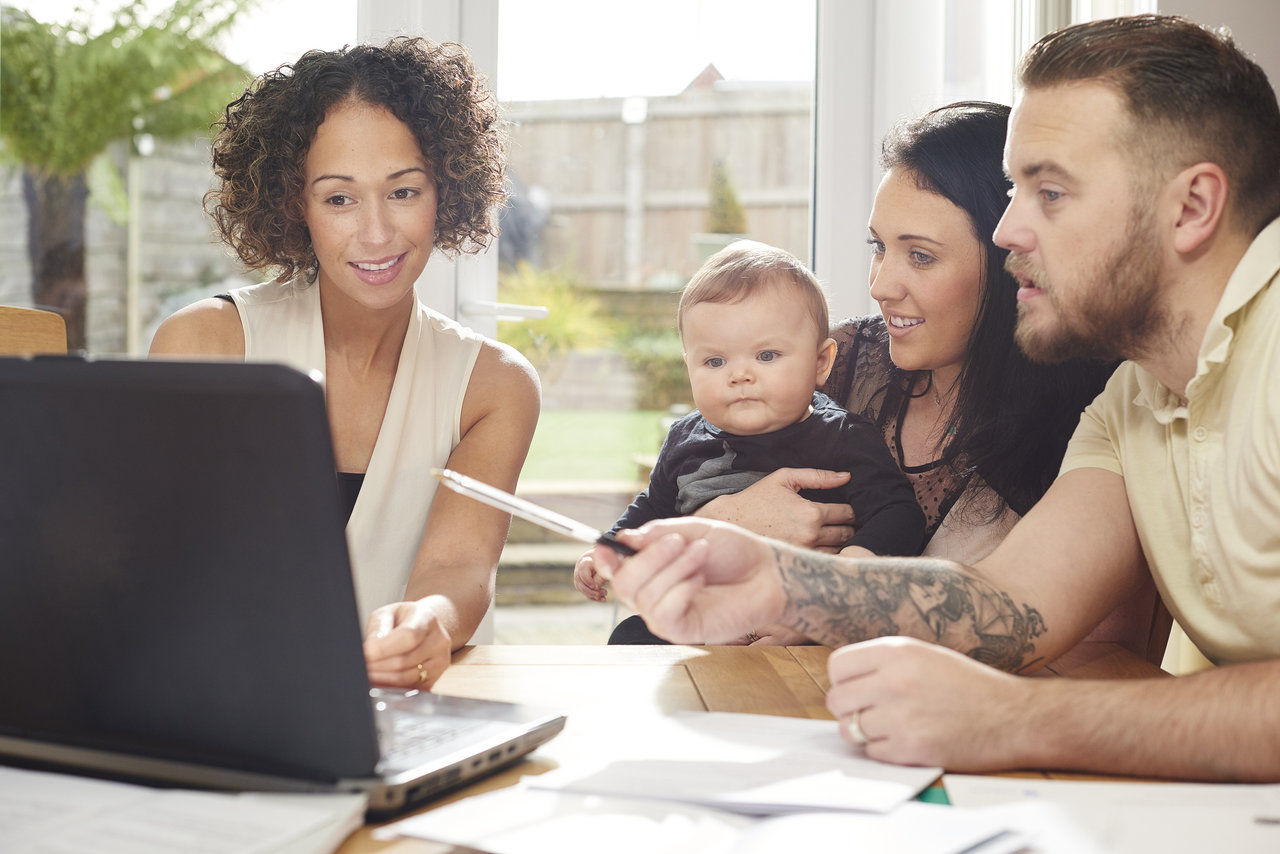 MEMBER BENEFITS
IT PAYS TO BE A MEMBER!
You may be eligible to receive cash back when you buy or sell a home with ERA Grizzard if you are affiliated with one of these organizations!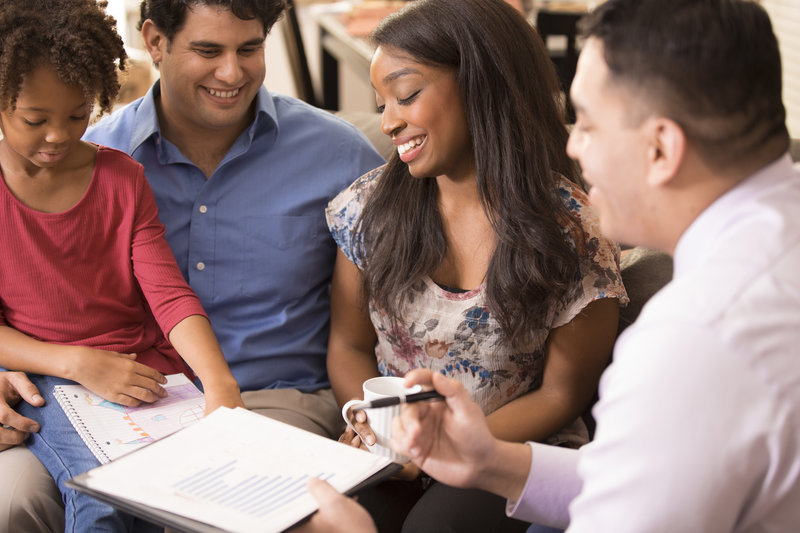 Membership Programs:
AAA
AARP
Marine Federal Credit Union
Navy Federal Credit Union
Security Service Federal Credit Union
Partners Federal Credit Union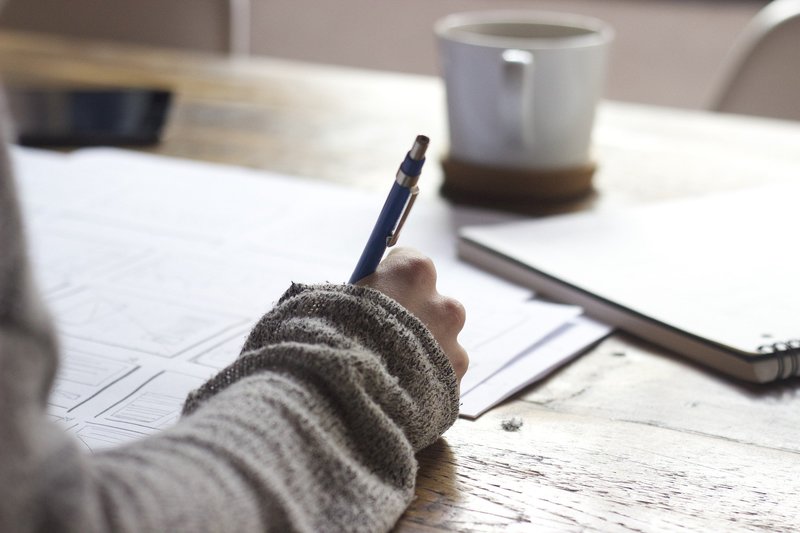 Employee Benefits:
AA Credit Union • Affinity Federal Credit Union • Allstate • American Airlines • AmeriSave Mortgage • Banco Popular • BenefitHub • CUSO UNFCU Advisors (United Nations Federal Credit Union) • ExxonMobil • GE • Goldwater Bank N.A. • Johnson & Johnson • Lockheed Martin • Merrill Lynch Credit Corp • Navy Federal Credit Union • Network Capital Funding • Raytheon Company • Sears-Holding/Kmart • Shell Oil Company • State Farm • SYSCO • Verizon • Partners Federal Credit Union
Testimonials
" Lisa was fabulous! She was friendly, professional and made the entire buying process a wonderful experience! "
- Susan W
" We worked with Lisa Ann Carter for the Sale of our existing home and purchase of our New Home. We were very satisfied with her performance and would recommend her to our family and friends! "
- M. Sutterfield
" Lisa was fabulous! She was friendly, professional and made the entire buying process a wonderful experience! "
- Serena W.
" Lisa was the best agent I have ever worked with and was always available to answer any questions. "
- Kevin E.
" We are very glad that Lisa Carter has experience with short sales. She explained the process very well and guided us through our purchase. "
- Ada S.
" I've been working with Lisa since 2010 when I bought my house and she was great and helped me find the house I wanted even though I was out of state at the time. When I got ready to sell the house she was the first person I contacted and once again being out of state complicated things but Lisa was great with communication and was able to help me sell my house. The entire process was made easier by her and I couldn't be happier with the results. "
- Jimmy M.
" I would highly recommend Lisa as your realtor whether you are buying or selling! I knew the instant I met her she is a true professional and cares about her clients! Honest and hard working, and detail oriented are just a few of her attributes. You will be glad shes working for you! "
- Debby Estrada
" Lisa listed and sold my home for me while I was living in another state. She communicated with me through the whole transaction and was a trustworthy asset on my behalf. "
- Ramona W.
" I wanted to move quickly. I also hate moving. Lisa Carter is Excellent in providing and listening to what I specifically am looking for. She provided many choices and was able to show them quickly, great agent. I quit my job in order to have time to find a house. Lisa also has her priorities in order! "
- Martha P.
" Lisa is one of the most professional & knowledgeable realtors we have ever met. She was quick to respond and stayed on top of things right down to the day of purchase. She's one in a million. Thank you Lisa! "
- Pamela R.
" Lisa was an Exceptional Agent. She kept us abreast of activity surrounding the sale of our home and went above and beyond to ensure the sale. We would highly recommend Lisa to anyone looking to purchase or sale their home, you will not regret it. "
- Robert C.
" Lisa was prompt to respond to all questions and helped coordinate my home inspection while I traveled for business. Would highly recommend her to friends and family! "
- David C.
Previous
Next